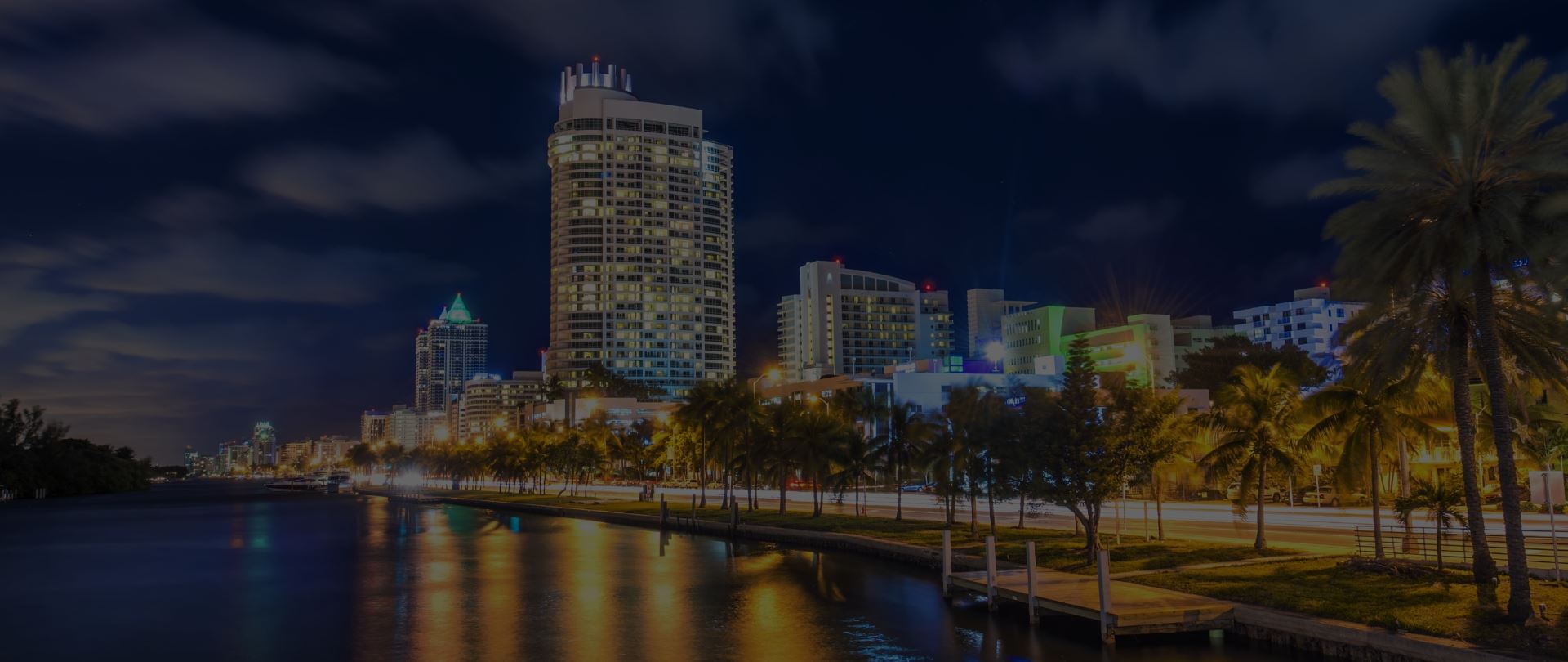 Helping You & Your Business Make the Right Move

We believe legal cases are similar to chess games. Therefore, making the right move is of the utmost importance.
San Diego Business Lawyers
Serving Justice for Business Entities in San Diego, CA
Has it become increasingly difficult to find the right lawyer for your business? Are you afraid of being exposed to a frivolous lawsuit that targets your business and personal life? If so, you need a business litigation firm capable of protecting and advancing your legal rights. You need an attorney to help give you peace of mind as a business owner.
At The Mirkhan Law Firm, APC, we understand that business-related disputes are not solely financial. They can have an effect on your personal life as well. For this reason, our San Diego business attorneys are devoted to helping clients reach effective solutions.
We have shown our remarkable resilience in tough cases, winning again and again when the opponent least expected. For example, we have baffled the Fortune 500 and their lawyers with effective advocacy, tailored to deliver our practice philosophy. Our San Diego business litigation attorneys have made their mark by winning cases back to back, in the face of the finest opposition.
We approach every case with the same devotion and excellence. This is evidenced by the fact that we have an approximate 92% success rate for all cases handled.
We will always place your needs and interests first. We consistently update clients on any new developments that occur, and we ensure that we are accessible to our clients at all times. With our firm, you will receive the highest level of professional, honest, and experienced legal advice. Our goal is to always deliver customized counsel and individualized attention for every client.
Throughout our 18 years of practice, we have assisted hundreds of clients with a variety of business law matters. These include banking law, breach of contract, insurance litigation, construction defect litigation, and intellectual property litigation.
We stand ready to protect your rights and interests, so contact our law office in San Diego, CA today!
Why Choose The Mirkhan Law Firm?
Hundreds of satisfied clients have turned to us for seasoned litigation because:
Our business lawyers are committed to meeting all the needs of every client we represent
We have achieved an approximate success rate of 92% of all cases we have handled.
We will not back down from challenging top-class opponents, including the Fortune 500 and their lawyers.
We are at par with the finest law firms in the nation.
We have handled multiple complex business legal issues.
We invest all necessary time and energy into each case we handle.
We treat every client with a high level of honesty and integrity.
We always provide personalized attention and sophisticated solutions.
Our Mission & Philosophy
Delivering Justice at All Costs
We believe that the legal profession is a noble one. We believe that the lawyer's conduct has a direct impact on the trust that society places in the judicial system. If the integrity of the judicial system can be questioned, the result will be chaos and a total disrespect for the rule of law. For these reasons, our lawyers have pioneered a new approach to practicing law.
We strive to change the concept of "winning at all costs" to "delivering justice at all costs." We believe that a firm's true success lies in its ability to deliver justice for its clients. By strictly adhering to our unique philosophy, we have succeeded in providing top-class representation to the San Diego area for the past 18 years.
We understand that legal matters cannot be resolved like mathematical equations. Instead, they require creativity, effective representation, a strong sense of purpose, and ironclad determination before they can be successfully resolved.
Although we want to help our clients obtain favorable results as peacefully as possible, we understand that this is not always possible. Know that when a case must be resolved in court, we will do everything in our power to help you achieve your desired outcome.
Let Us Help Restore Your Business Confidence
Fill out the form and we will contact you to schedule a free consultation or call us directly at (310) 504-1884.